Our trained personnel,
offer an unparalleled level of engineering expertise.
" Sylinx Limited is an industry leader in the design and installation of DDC Building Management Systems (BMS) in Trinidad and Tobago and throughout the Caribbean. This expertise extends to the design and installation of HVAC equipment and control systems.
As the authorized dealer for Automated Logic in the Caribbean, clients are assured that our solutions are best in its class.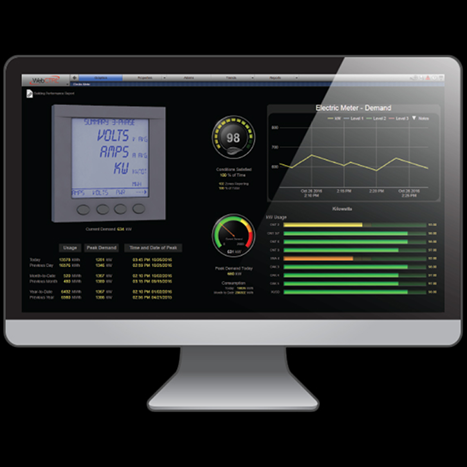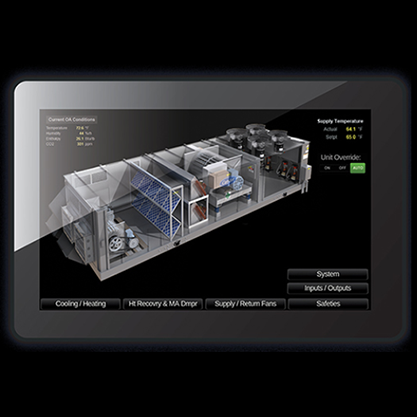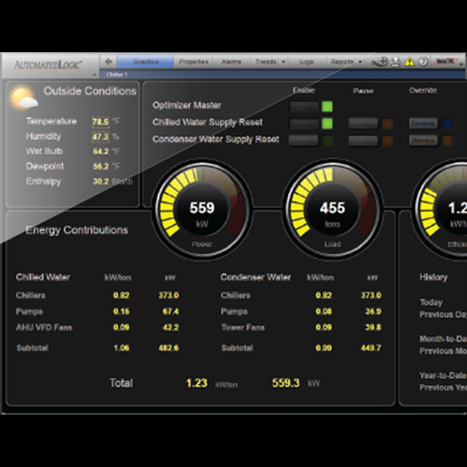 Still looking for something else?
Why choose our products?
Experience
Featuring a team of internationally trained personnel with over twenty-five (25) years' experience in the controls industry, we offer an unparalleled level of engineering expertise and service in the markets we serve.
Solution Oriented
Our engineers are solution oriented and can quickly design efficient control systems using a wide array of control products to meet the specific needs of every client.
Client Support
Our strength is our support for our clients through our state-of the-art IP based remote monitoring capabilities.
Sylinx Limited warrants all products and installations for one year and services components and controllers of our BMS systems on a semi-annual basis during this period. We provide training for our clients' maintenance personnel who operate the BMS and also offer, post warranty, service contracts or a one-off support service as requested by clients.
We work closely with our customers to monitor, control and troubleshoot systems directly from our head office, or any location from which Internet access is available.
Trinidad & Tobago
St Lucia
Guyana
St Vincent
Barbados
Trinidad & Tobago
Government Campus Plaza

Inland Revenue Division
Ministry of the Attorney General and Legal Affairs
Customs & Excise Division
Ministry of Immigration

Princes Court
Albion Plaza Energy Centre
Queen's Park Plaza
Republic Bank Operations Centre – Chagaunas
First Citizen's Bank Head Office – Savannah Court
British Petroleum Building, Queen's Park Savannah
Unit Trust Corporation Head Office, Port of Spain
Isthmus Court, Galeota
Ernst & Young Headquarters, Sweet Briar Road, St. Clair
Piarco Re-development Project
TSTT Facilities

Americas One and Two
Nelson Exchange
TSTT House
San Juan Exchange
Mausica Data Centre

PCS Nitrogen Limited, Point Lisas
Farmland MissChem Ammonia Plant, Point Lisas
PriceWaterhouseCoopers, Barbados Mutual Building
UWI – Teaching Laboratory
C3 Centre
San Fernando Teaching Hospital
RGM Savannah East
Republic Bank Limited Data Centre
Republic Bank Limited ITMD Administration Building
St Lucia
Hewannora Airport
St. Lucia Air and Sea Ports Head Office, Castries
Guyana
RBL – Camp Street
RBL – Main Street
Barbados
Government Analytical Laboratories
Palazette
Port Ferdinand
Baobab Tower
Haggatt Hall